Our mindset and ambition: We can do it – together!
We bring people together to work on important and exciting topics. That's why we operate in teams.
Our teams are heterogeneous, interdisciplinary and agile – a good mix of consultants and experts with complementary strengths and experience. The ability and courage to think and act entrepreneurially are equally important.
This altogether forms the basis for successful collaboration between our clients and us – a key characteristic of our consulting approach.
Clients
Our clients include renowned corporations and larger medium-sized companies from various sectors – with a focus on financial services, in particular insurance, banking and private equity.
We support our clients to remain growth-oriented and profitable. We help to build business models across sectors, to trim operations for performance and to align IT with business for the future. Therefore, we often operate at the intersection – and often in the area of tension – of business, organization and IT.
Our promise: We make projects successful – from start to finish. As an integrative team together with our clients.
At the beginning, we develop the strategic target picture together. But we do not stop there. We stay on board and support the implementation until the goal is reached. In doing so, we act as sparring partners for the management, create the link to the operational level and build the bridge between business and IT.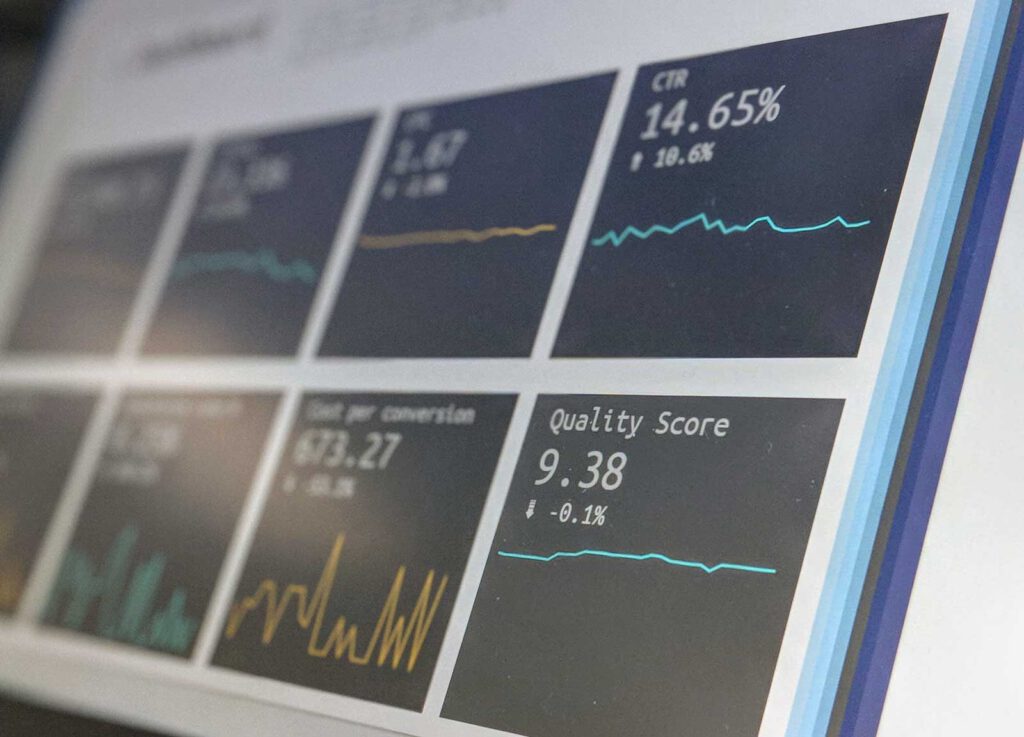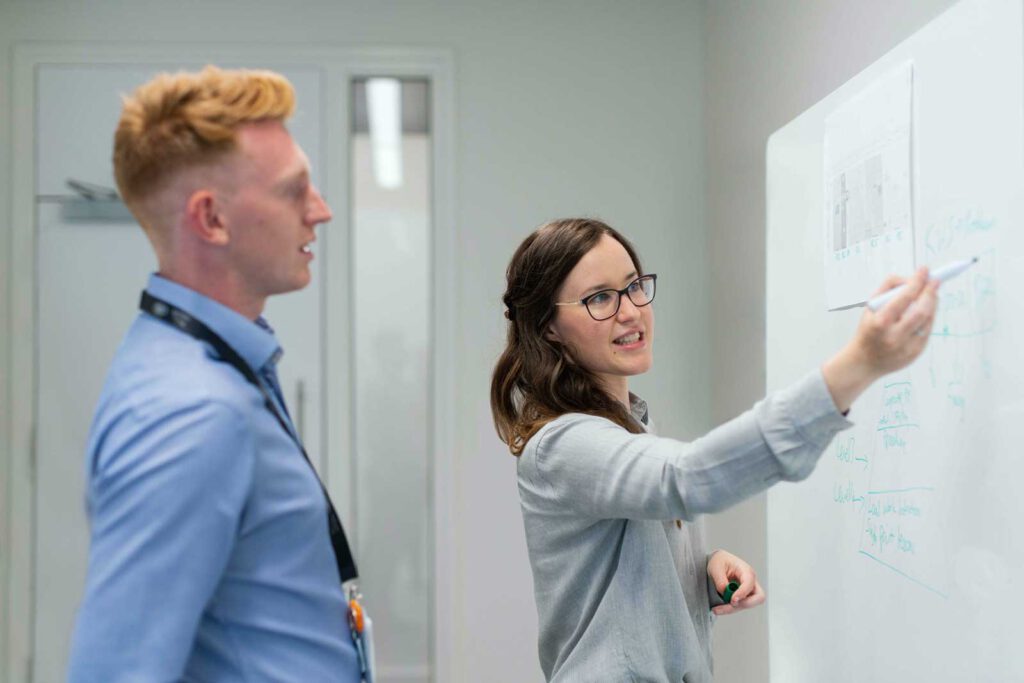 Colleagues
Meryts is derived from Meritocracy – and that's how we tick. We deliver top performance for our clients. To do so, we set high goals and step on the gas.
We think and act entrepreneurially and promote true entrepreneurship. Team spirit, responsibility and commitment are just as important to us.
We pay special attention to the development of the own personality and the development of individual strengths. We have special coaching and mentoring concepts for this – from day one. Our colleagues and our clients benefit from this.