Are you ready for new tasks that will make you go above and beyond? Do you want to play in a first-class team from day one? Then apply now at Meryts.
Consulting lives from and through personalities: Clear thinking, creativity and cooperation are what set them apart. That's what makes working at Meryts so attractive: an inspiring environment, interdisciplinary teams and exciting topics.
If a corporate is too anonymous and a family business too narrow for you, then you've come to the right place. Meryts is organized as a partnership and allows you a steep personal and entrepreneurial development. We pay special attention to the development of your personality and your individual strengths. For this we have special coaching and mentoring concepts – from day one.
Meritocracy? Meryts! We enable you to perform and learn quickly while balancing your free time and family. We are looking for personalities who question the status quo and shape the future. To do this, we need bright minds of all disciplines and experience levels – with a thirst for adventure and a steep learning curve. This includes natural scientists, engineers and economists as well as sociologists and philosophers.
Apply now: career@meryts.com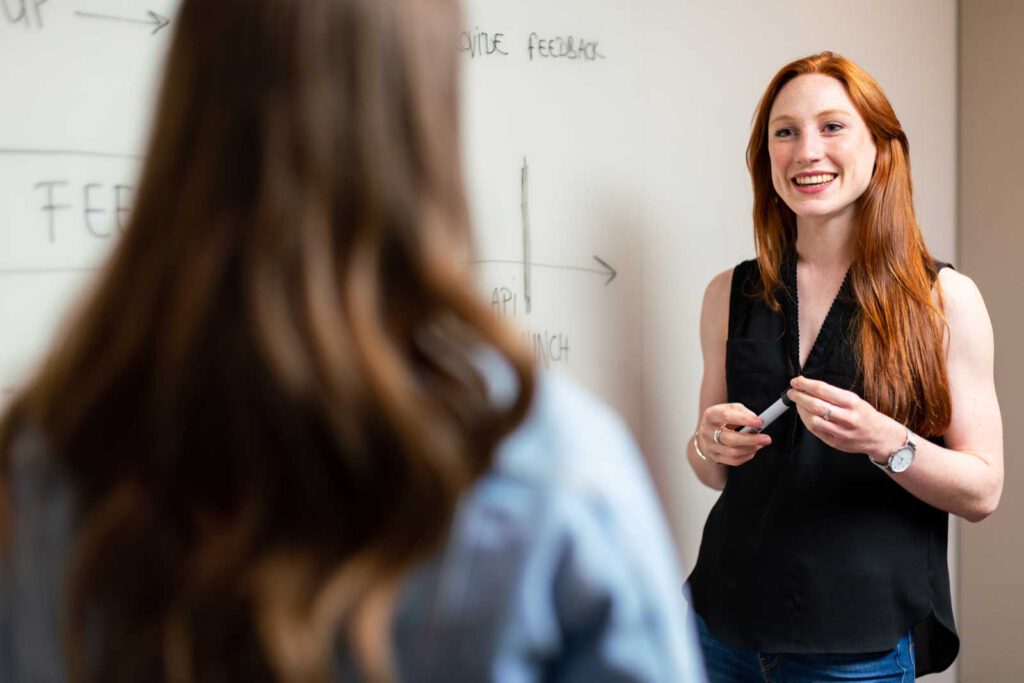 Students and young professionals
Are you looking for challenging projects with impact? You have entrepreneurship in your DNA and are looking for the opportunity to build something? Then start your career at Meryts, take responsibility and grow in and with the company. We help you to develop your individual strengths and to use them to help shape Meryts.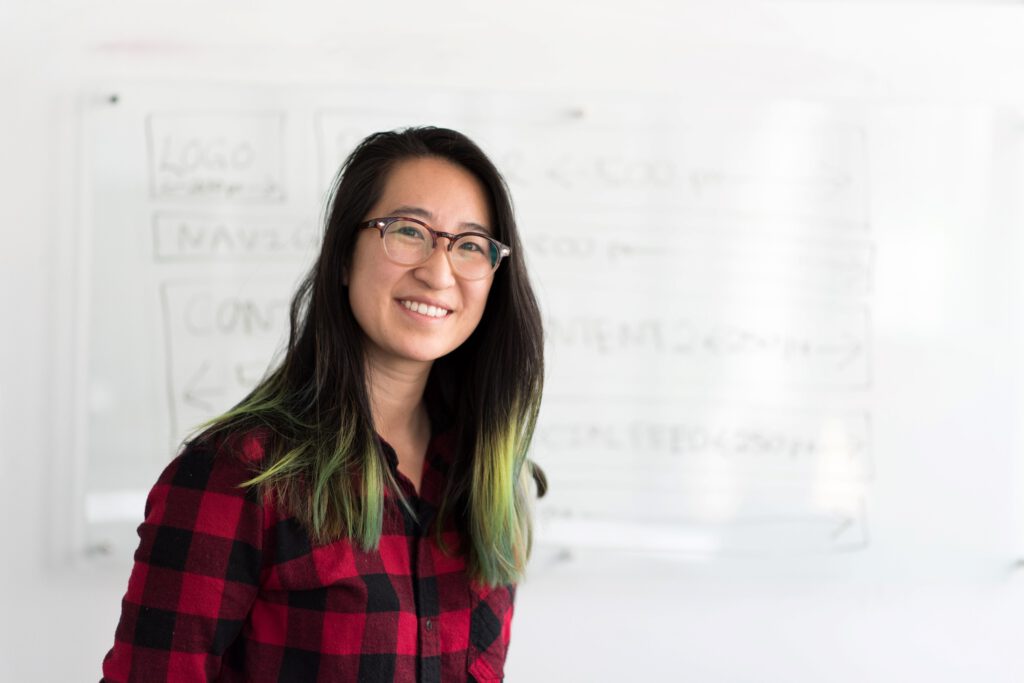 Fellow (m/f/d)
As a Fellow you will support us for about three months and be a full member of our team from day one. During your internship you will deal with central questions, create analyses, participate in meetings and derive results as well as measures.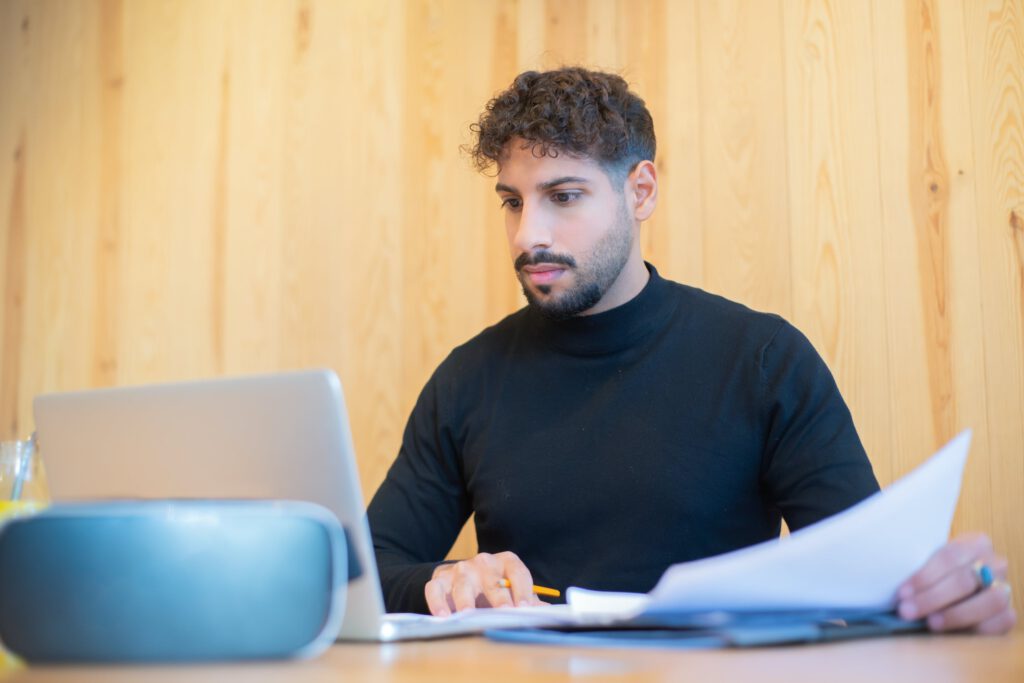 Associate (m/f/d)
With a Bachelor's or Master's degree, you will join us as an Associate. You will work in one of our first-class teams and be a mainstay in the project with your analyses and recommendations. At the same time, you will learn the consulting trade and develop your soft skills for a successful career.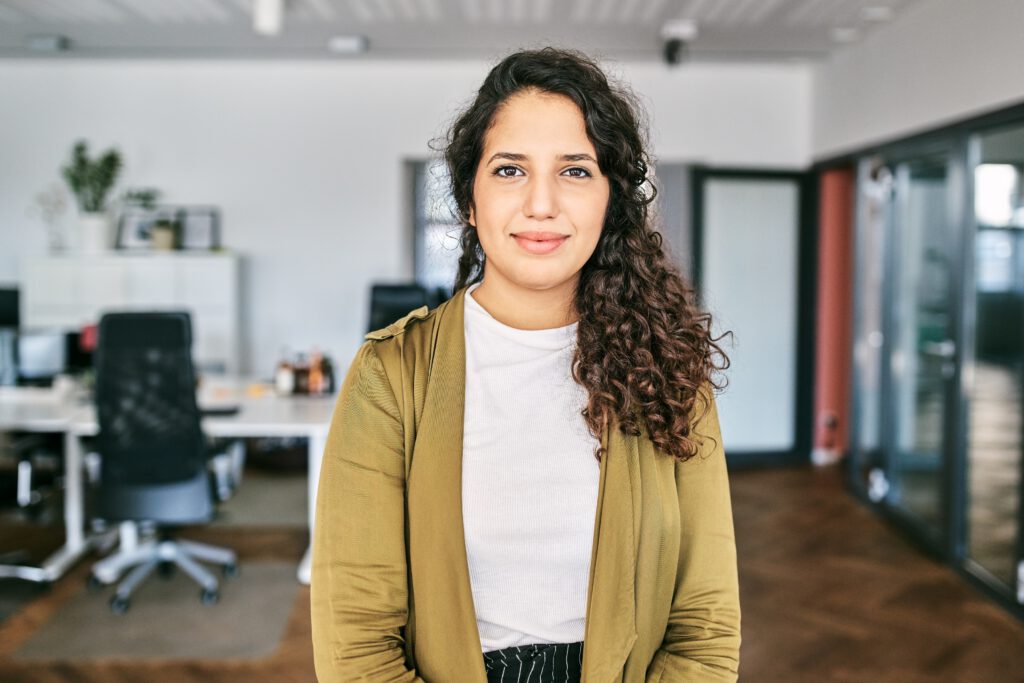 Consultant (m/f/d)
With an MBA or doctorate, your career at Meryts begins as a consultant. With the skills you have acquired, you will be able to solve complex problems and play a central role in the team. In addition, you will develop professionally and acquire the skills necessary to lead a project even after a short period of time.